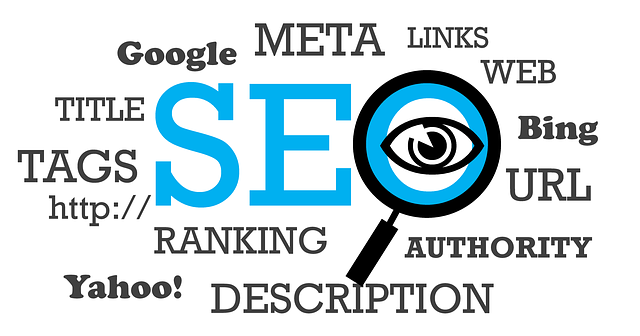 Internet marketing has become an indispensable tool for small businesses in today's digital age. A strong online presence can help small businesses reach a wider audience, establish credibility, and grow their companies. With the right marketing strategies, small businesses can compete with larger corporations and attract customers who would otherwise be inaccessible. Internet marketing can include a range of tactics, such as search engine optimization (SEO), social media marketing, email marketing, and content marketing, all of which can be tailored to meet the unique needs and goals of a small business. Inspired Design Website Development in Denver helps businesses with Internet marketing via SEO, and professional website design.
One crucial element of internet marketing for small businesses is having a professional and user-friendly website. A website is often the first point of contact for potential customers, and it is essential to make a positive impression. A professional web designer can help small businesses create a website that is visually appealing, easy to navigate, and optimized for search engines. A well-designed website can also help establish a brand identity and build trust with customers. In addition, a web designer can ensure that a website is mobile-responsive, ensuring that it can be accessed and navigated easily on smartphones and other mobile devices.
Overall, internet marketing is a cost-effective and efficient way for small businesses to promote their products and services and reach their target audience. A professional web designer can play a crucial role in this process, helping small businesses create a website that is both visually appealing and optimized for search engines. With a strong online presence, small businesses can establish credibility, attract new customers, and grow their business in today's digital age.
Inspired Design is a website development company serving small businesses in the Denver region including, Highlands Ranch, Littleton, Englewood, Lakewood, Arvada, Westminster, Aurora, Castle Rock. We specialize in small business websites and Internet marketing by providing effective SEO (search engine optimization).