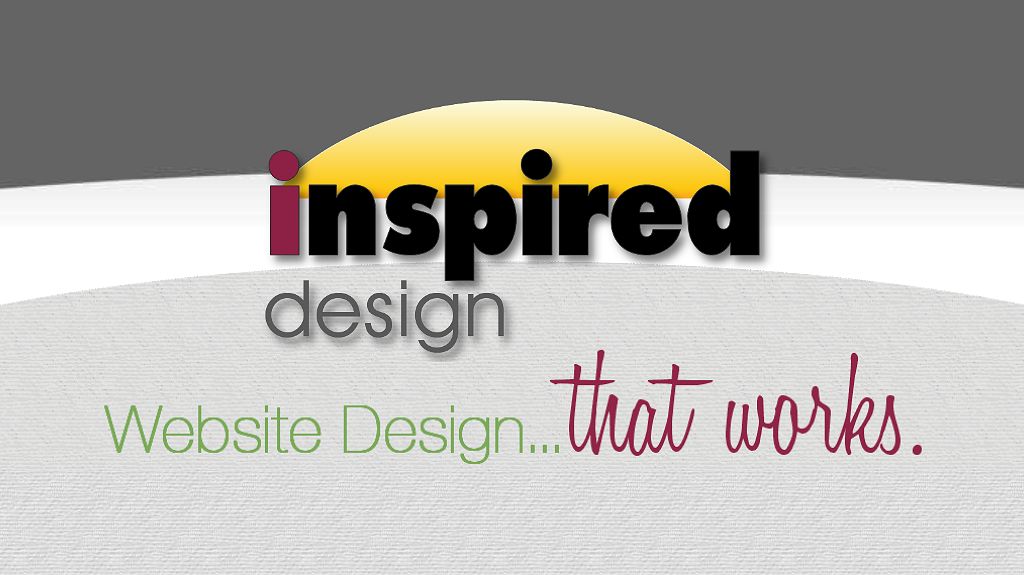 One of the key advantages of working with Inspired Design Web Design, a Denver-based web design company, is the ability to collaborate in person. Businesses enjoy working with local web designers they can meet face-to-face for better communication and a personalized web design process.
Denver, the capital of Colorado, is a vibrant city that is home to a thriving tech industry. With the rise of e-commerce and digital marketing, having an effective online presence has become crucial for businesses in Denver. This has led to an increase in demand for web design services in the city. Denver web design companies offer a range of services, including custom web design, e-commerce solutions, and responsive design, to help businesses create a strong online presence.
The web design industry in Denver is highly competitive, with numerous agencies offering their services to businesses of all sizes. Many of these agencies specialize in specific industries, such as healthcare, finance, or hospitality, and have a deep understanding of the unique needs of those businesses. Additionally, Denver-based web design companies are known for their creativity and innovation, often incorporating local themes and aesthetics into their designs to create a unique and memorable user experience.
The web design industry in Denver offers businesses a wealth of options and opportunities to create a strong online presence and reach their target audience. Inspired Design Web Design has been working specifically with small businesses for over 20 years, using a personalized web design process. 
Inspired Design is a website development company serving small businesses in the Denver region including, Highlands Ranch, Littleton, Englewood, Lakewood, Arvada, Westminster, Aurora, Castle Rock. We specialize in personalized web design for small businesses and Internet marketing by providing effective SEO (search engine optimization).