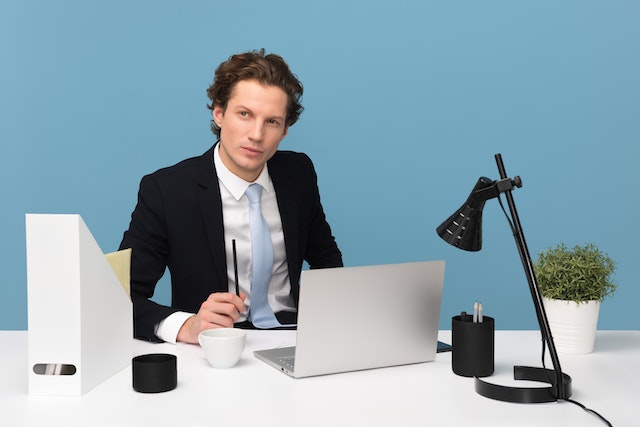 Having a website is an essential tool for any business in today's digital age. A well-designed and effective website is a powerful marketing tool that can help businesses reach their target audience, increase brand awareness, and drive sales. However, the process of effective website development can be daunting, especially for those who have limited knowledge of website design and development.
To ensure a successful and effective website development process, businesses must take the following steps:
Determine the purpose and goals of the website
Before embarking on website development, businesses must identify the purpose and goals of the website. What do they want to achieve with the website? Is it to sell products or services, provide information, generate leads, or build brand awareness? Once the purpose is clear, businesses can develop a strategy that aligns with their goals.
Choose the right platform and technology
There are various platforms and technologies available for website development. The choice of platform will depend on the needs of the business. Some popular platforms include WordPress, Drupal, and Shopify. The right technology will ensure that the website is scalable, fast, and secure.
Design the website with the user in mind
The design of the website must be user-friendly, visually appealing, and easy to navigate. The website should also be responsive to different screen sizes and devices. A website that is difficult to use or navigate will discourage users from engaging with the business.
Create high-quality content
Content is king when it comes to website development. High-quality content will help businesses engage with their target audience and drive traffic to their website. Content must be informative, engaging, and relevant to the target audience.
Optimize the website for search engines
Search engine optimization (SEO) is critical to the success of any website. SEO involves optimizing the website's content and structure to rank higher in search engine results pages. This will help businesses reach a wider audience and increase their online visibility.
In conclusion, effective website development is a critical aspect of any business's marketing strategy. A well-designed website that is user-friendly, visually appealing, and optimized for search engines will help businesses reach their target audience, increase brand awareness, and drive sales. By following the above steps, businesses can ensure a successful website development process.
Inspired Design is a website development company serving small businesses in the Denver region including, Highlands Ranch, Littleton, Englewood, Lakewood, Arvada, Westminster, Aurora, Castle Rock. We specialize in effective web design for small business and provide search engine optimization (SEO).