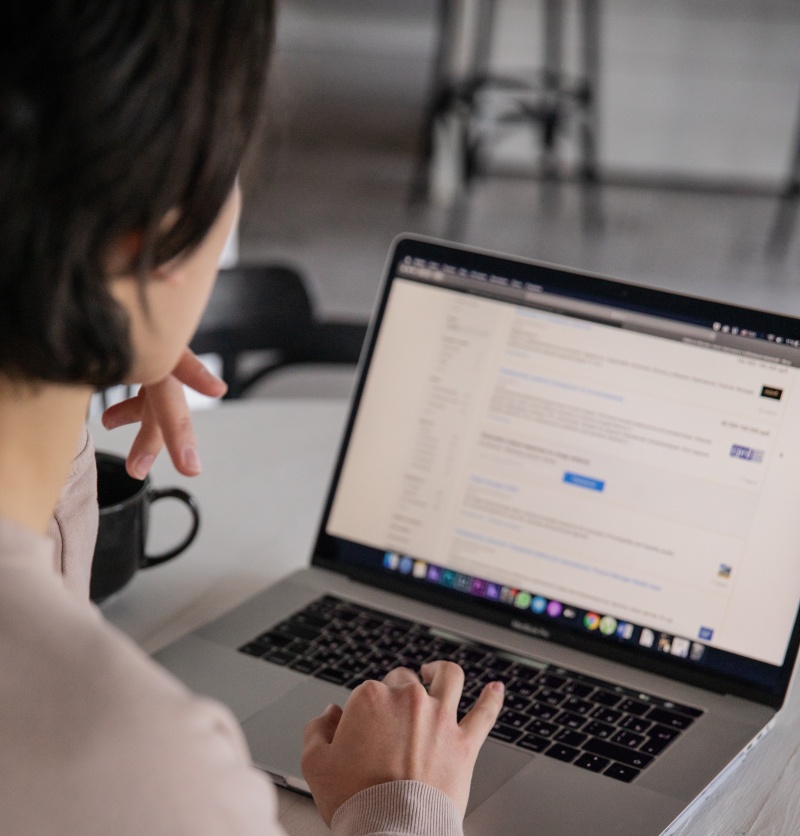 A professional website is essential for Denver businesses. Having a professional website is a cost-effective marketing tool in today's digital age for businesses of all sizes and industries. This is especially true for businesses located in Denver, Colorado, where there is a highly competitive market for both brick-and-mortar and online businesses. A professional website developer can give your Denver business a competitive edge and provide numerous benefits to your brand, your customers, and your bottom line.
One of the biggest advantages of having a professional website is that it allows you to establish a strong online presence. Your website is often the first impression potential customers will have of your business, and it's essential to make a good impression. A well-designed website with informative content and engaging visuals can help you build credibility and establish trust with your audience. This can lead to increased traffic to your website, more leads, and ultimately more sales.
A professional website can also help you improve your customer service. Your website can serve as a valuable resource for customers to find answers to common questions, access important information about your products and services, and contact you with any concerns or inquiries. With an online chat feature, you can even provide real-time support to your customers, further enhancing their experience and satisfaction with your brand.
Another benefit of having a professional website is that it can help you expand your reach beyond your local market. By optimizing your website for search engines, you can attract customers from all over the world who are searching for products and services like yours. This can help you tap into new markets, increase your revenue streams, and grow your business over time.
Finally, a website created by a professional website developer can be a cost-effective marketing tool. Compared to traditional advertising methods like print or TV, a website allows you to reach a wider audience at a lower cost. You can use your website to showcase your products and services, highlight your unique value proposition, and even run targeted marketing campaigns to attract new customers.
In conclusion, having a professional website is essential for Denver businesses. It can help you establish a strong online presence, improve customer service, expand your reach, and drive sales. If you haven't already, now is the time to invest in a professional website for your business.
Inspired Design is a website development company serving small businesses in the Denver region including, Highlands Ranch, Littleton, Englewood, Lakewood, Arvada, Westminster, Aurora, Castle Rock. We specialize in cost-effective web design for small business and provide effective search engine optimization.