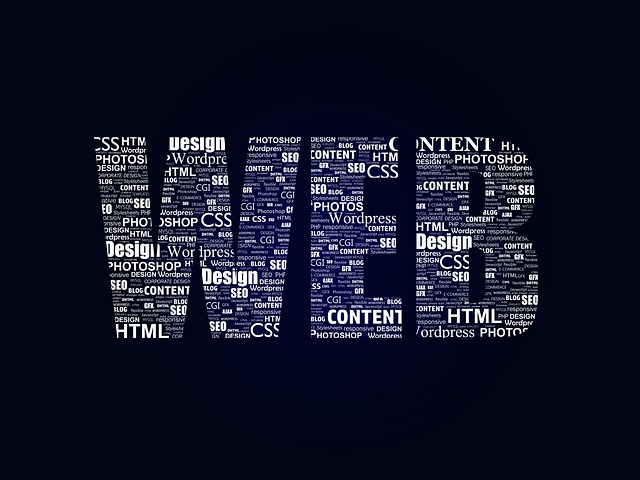 Small businesses in Denver, Colorado face a unique set of challenges when it comes to affordable web design. With limited budgets and resources, it can be difficult to create a professional-looking website that effectively promotes their brand and products/services. Inspired Design Web Development specializes in affordable web design for small business in Denver, Colorado. They help overcome these challenges and will create a website that is both affordable and effective.
One key consideration for small business web design in Denver is the importance of local SEO. With so many businesses vying for attention in the city, it's crucial to have a website that is optimized for local search. This includes using location-specific keywords, creating local business listings, and building backlinks from local websites. A skilled web design company can help implement these strategies and ensure that a small business website is visible to potential customers in the Denver area.
Another important factor to consider is a mobile responsive website. With an increasing number of people accessing websites on their mobile devices, it's essential for small business websites to be optimized for mobile viewing. A web design company that specializes in small business websites can create a responsive design that looks great on all devices, from desktop computers to smartphones and tablets. This will not only improve the user experience but also help with search engine rankings, as Google now favors mobile-friendly websites. In summary, web design for small businesses in Denver should prioritize local SEO and mobile responsiveness to effectively reach potential customers and grow the business.
Inspired Design is a website development company creating affordable websites for small businesses in the Denver region including, Highlands Ranch, Littleton, Englewood, Lakewood, Arvada, Westminster, Aurora, Castle Rock. We specialize in small business websites and provide effective search engine optimization.