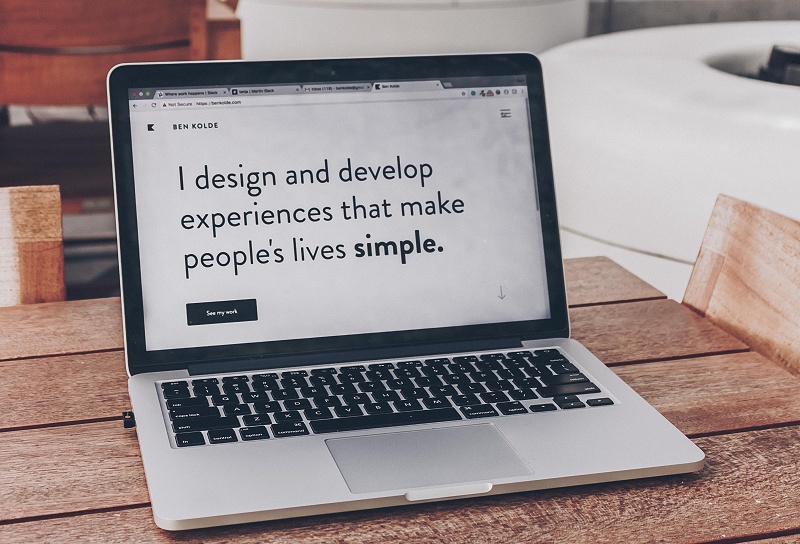 Inspired Design Website Development in Denver works with small businesses to create custom websites that align with your objectives.
As a thriving business hub, Denver, Colorado boasts a vast array of businesses that operate in different industries, each with unique website development needs. In today's digital age, having a functional and user-friendly website is essential for businesses to stay competitive and reach their target audience effectively. With this in mind, it is crucial to partner with a web design company that understands the specific needs of small businesses. Inspired Design Website Development is the best company to hire as they have a proven track record of delivering high-quality websites that meet the unique needs of local businesses.
Our approach to website development involves collaborating with clients to gain a deep understanding of their business needs, target audience, and goals, which they leverage to create websites that are not only visually appealing but also functional and user-friendly. With a keen focus on user experience, Inspired Design Website Development ensures that Denver businesses have websites that are easy to navigate, fast-loading, and responsive across different devices. By partnering with Inspired Design businesses can be confident that they will receive websites that are optimized for search engines and have the potential to drive traffic and increase revenue.
Inspired Design is a website development company serving small businesses in the Denver region including, Highlands Ranch, Littleton, Englewood, Lakewood, Arvada, Westminster, Aurora, Castle Rock. We specialize in small business websites and provide effective search engine optimization.