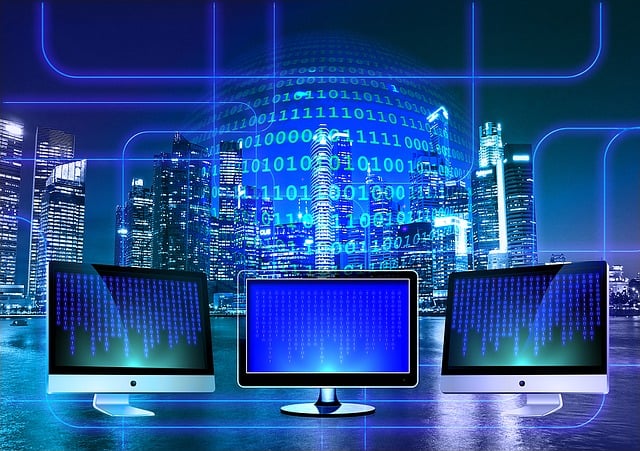 Small businesses in the Denver area face tough competition, and having a professional and effective website can make all the difference in standing out from the crowd. That's where Inspired Design Web Design comes in, offering customized website design services that cater to the unique needs of small businesses in Denver. With over 20 years of experience in the Denver area, Inspired Design Web Design focuses on creating SEO-optimized websites that can help small businesses establish a strong online presence and reach a wider audience.
In addition to providing top-notch website design services, Inspired Design also offers ongoing support and maintenance to ensure that the website remains up-to-date and functional. This allows small businesses in the Denver area to focus on what they do best – running their business – without having to worry about the technical aspects of maintaining a website. Overall, partnering with Inspired Design Web Design can help small businesses in the Denver area attract new customers, increase their online visibility, and ultimately grow their business.
Inspired Design is a website development company serving small businesses in the Denver region including, Highlands Ranch, Littleton, Englewood, Lakewood, Arvada, Westminster, Aurora, Castle Rock. We specialize in small business websites and provide effective search engine optimization.